Our Picks
Top content from across the community, hand-picked by us.
jenaemma posted a thread in Ultrasound Gender Prediction,
Confirmed Boy Nub Gallery

 

And any members whom would like to add their nub/potty shot images to this thread once they have confirmation, please feel free to do so! 

Congrats on your sons!
---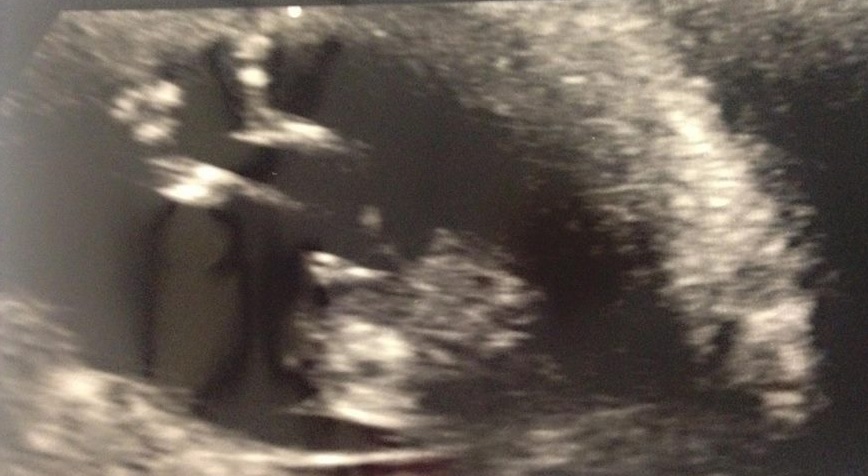 jenaemma posted a thread in Ultrasound Gender Prediction,
Here is the tricky nub shot confirmed gallery! Get ready to be shocked, I know we were!

If you had a tricky nub shot that had members going back and forth, split down the middle, could see going either way, or just a shocker of a nub that was confirmed totally the opposite of what the "nub experts" thought

Tricky Nub Confirmation Gallery

---