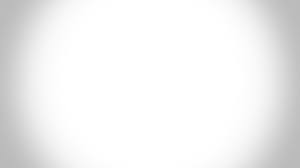 Content Count

41

Joined

Last visited
Recent Profile Visitors
The recent visitors block is disabled and is not being shown to other users.
@CatchingBabies that was 10 weeks+2 but measured 4 days bigger so yes almost 11 weeks i'l def update! 13 weeks left to go, seems like forever

@kiwimumof-5 that was at 10 weeks +6 so close to 11... i just never saw that as a nub, it seems more like a bubble to me @kiwimumof-5, @CatchingBabies @Chloe Louise Thank you all lady's for responding, you are all so nice! Xxx

@jenaemma oh sorry to hear, hope everything is ok now? We'r not finding out so we'll know at birth i was sure this lo is a boy but now... so i guess it remains a surprise Anyway thanks alot for taking time! You'v got a great team here Xxx

@CatchingBabies o i see now what you mean that's all cord... i feel so stupid, i thought i saw a clear nub there so no clues i guesse.... the pic of 10 weeks + might be to early? i love your name btw

@jenaemma I did some contrasting, does the cord show like 3 lines on scan? I can see 3 dots that could be cord but not sure now

I found this pic online, looks a bit like mine, no?

But even if it is a nub, it would be to early, no? Close to 11 weeks but stil...

Wow you realy do have a good eye, i was thinking that was just a shadow

That is a pic of 10 weeks +4

Oh thank you Is that a nub?